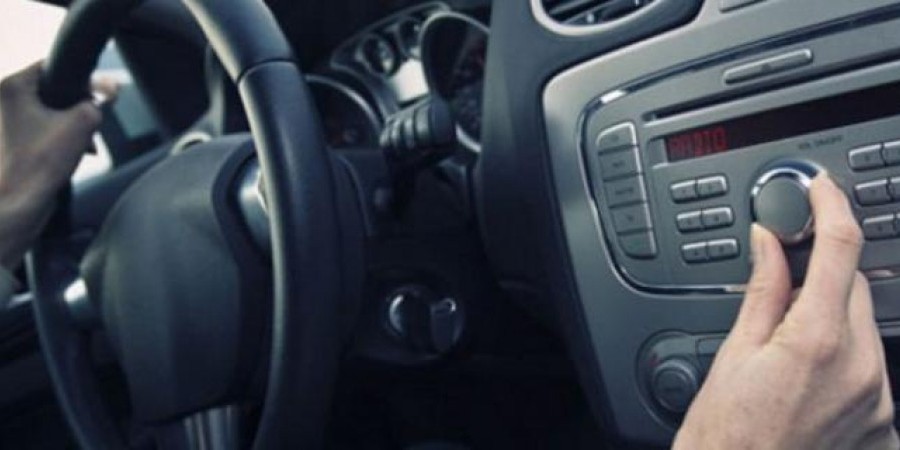 Cyprus to get EU regulation driver's licences.
Plastic driver's licences will arrive in Cyprus on 29 June, in accordance with EU regulations for an updated version.
People might remember that the current driving licences are a large folded sheet of paper that needs to be taken care of extremely delicately.
The new plastic licences resemble the ID cards that all Cypriots hold, with the EU standards on them.  They will be pink with an EU flag in the corner that has CY written in the middle, like those of other member-states.
Existing licenses are not affected, but will be changed to the new format at the time of renewal by 2033 at the latest, in the EU area.
Speaking at a press conference on Friday, Minister of Transport, Communication and Works Marios Demetriades said that the new driving licences will be replaced regularly to ensure they are updated.