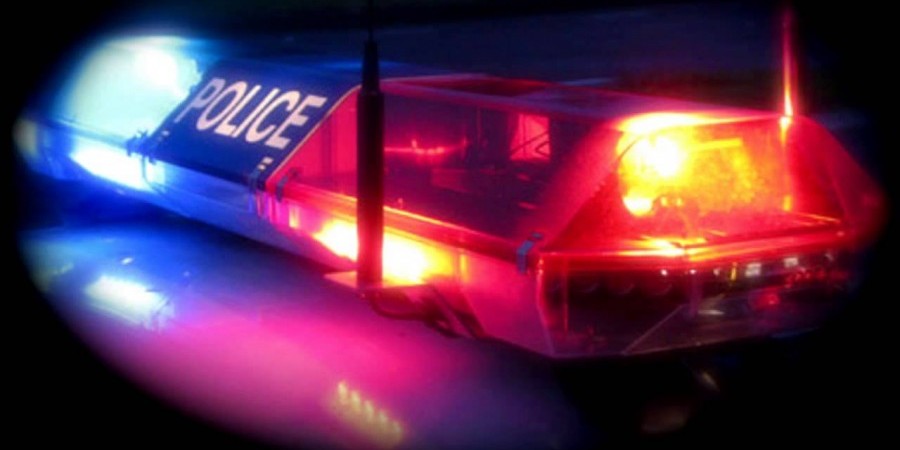 Cyprus Police launch campaign to fight car accidents.
Police conducted checks on vehicles Cyprus-wide during the weekend, as part of their effort to stop fatal and serious car accidents, they announced on Monday.
Checks were conducted from 6.00 on Friday, to 6.00 on Monday.
During the campaign about 1,652 alcohol checks were conducted and about 133 people were charged with driving under the influence.  1,306 accidents were reported during the police campaign on the weekend, while 681 of those were due to excessive speeding.
Members of the Limassol and Famagusta traffic police answered to 15 and 10 calls respectively, for illegally parked vehicles.  They were parked in handicap spaces.